EDIT MAIN
Photo by Bob Hitt
Bus and Note Line
To insure that your child receives their bus/end of day notes, please call the school at (360)268-9125 ext. 2018 prior to 1:30 p.m. The office is a very busy place in the afternoon. Also, please encourage your child to drop off any notes in the morning with Mrs. Hatton in the office, so they do not miss any class time.
Elementary Student Handbook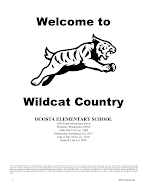 "Positive Interventions and Support Handbook"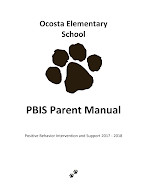 ELEMENTARY FORMS FOR PARENTS