Join us for our annual Thanksgiving Dinner tonight from 5:30-7:00 in the high school commons. This event is sponsored by the South Beach Ministerial Association. Donations of non-perishable foods will be taken at the door for the South Beach Food Bank.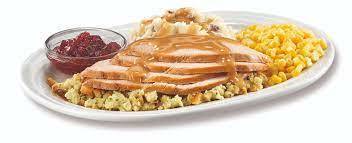 Ocosta School District has an app! Everything Ocosta at your fingertips. Download for free in the App Store or Google Store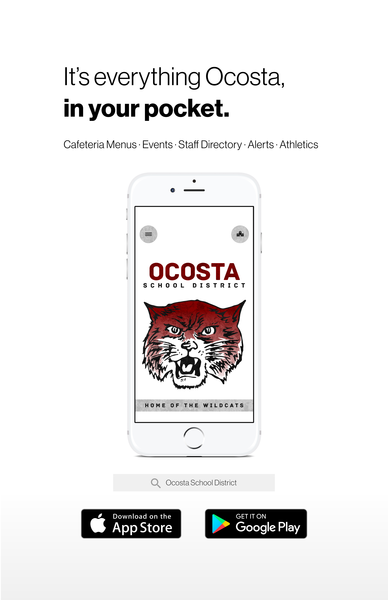 Wondering what Wednesdays are Late Start? November 16 November 30 January 11 January 25 February 8 February 22 March 8 March 22 April 12 April 26 May 3 May 31 June 7 Late Starts can also be found at ocosta.org under School Calendar.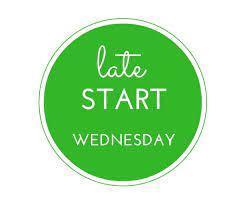 Today is election day! Remember to vote.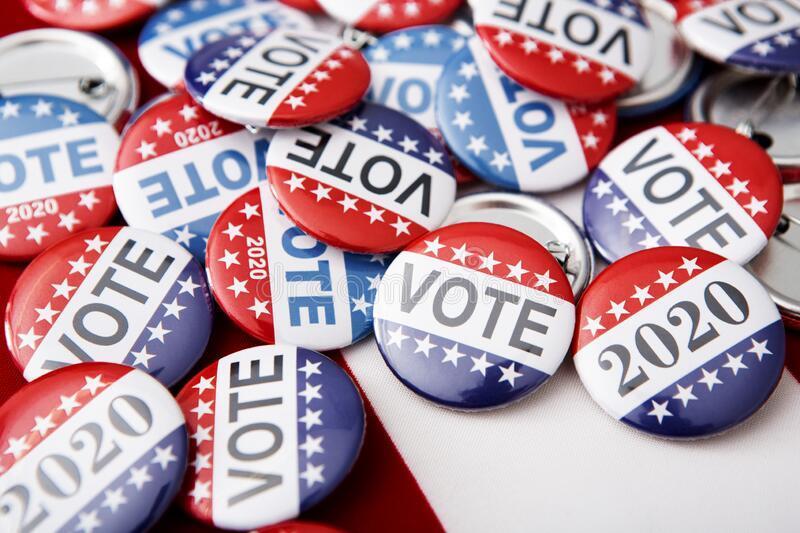 Just a reminder, there is no after school program today. See you tomorrow!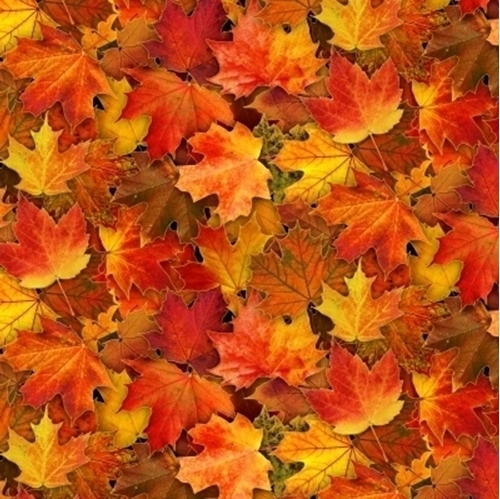 There will be a no-cost childhood immunization clinic taking place on November 5th, 9am-5pm, at Central Elementary School in Hoquiam. Please see the attached flyers for more information.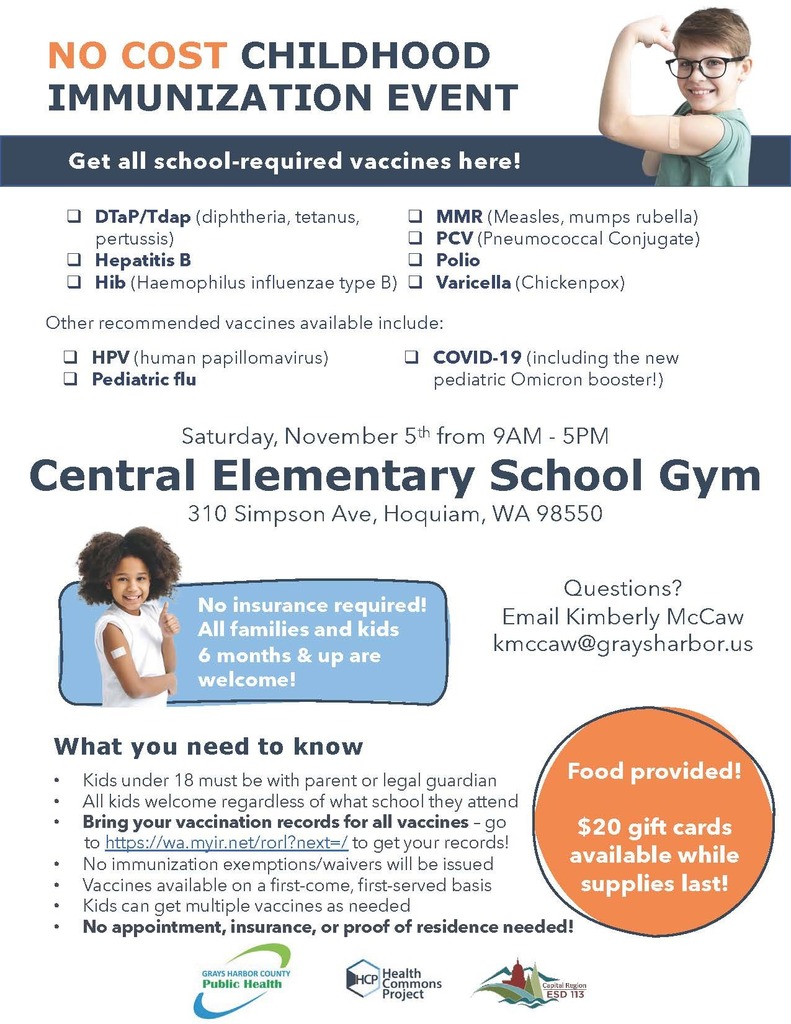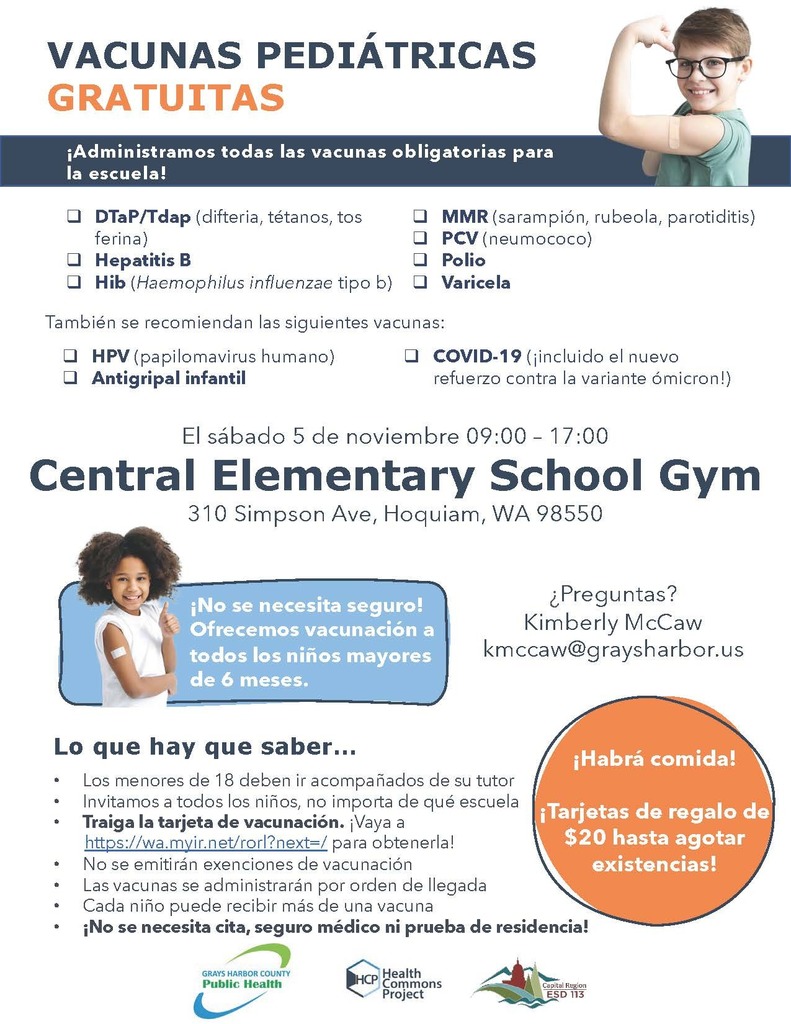 Is it COVID 19 or is it the Flu? This chart will help you know what symptoms align with each illness. If your child has one of the symptoms listed, please call the office to get them a COVID 19 test.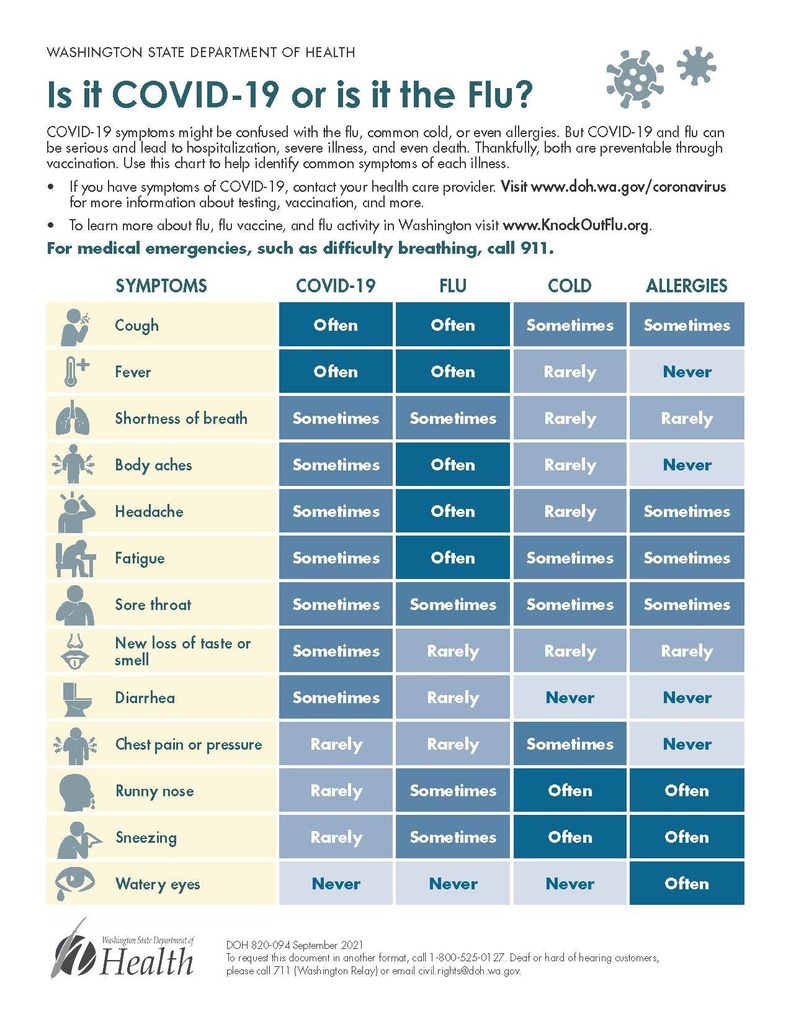 *OEL (JH/HS After School Program) is postponed*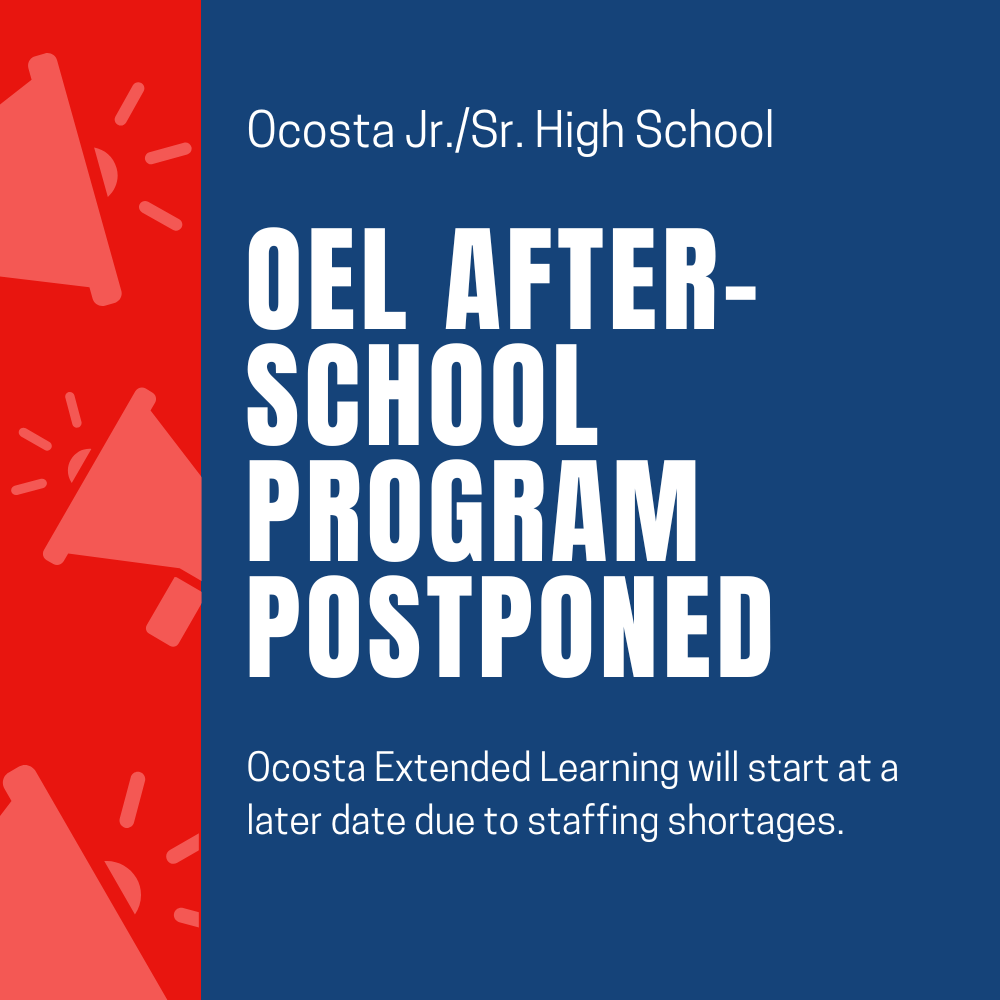 Have you signed up for ROOMS yet? Rooms is a great way to keep in contact with your child's teacher and receive updated information. Ocosta has officially launched "Rooms." Rooms is a chat feature, similar to Remind which was used last year. Looking for your login? Check your email for
accounts@edurooms.com
From this email, you create a password. Then go to the Ocosta App and start chatting with your child's teacher.

Ocosta released "ROOMS" today. Please look for an email that will provide you with the login information to use parent-teacher chat feature on our school app. This will be replacing the Remind app.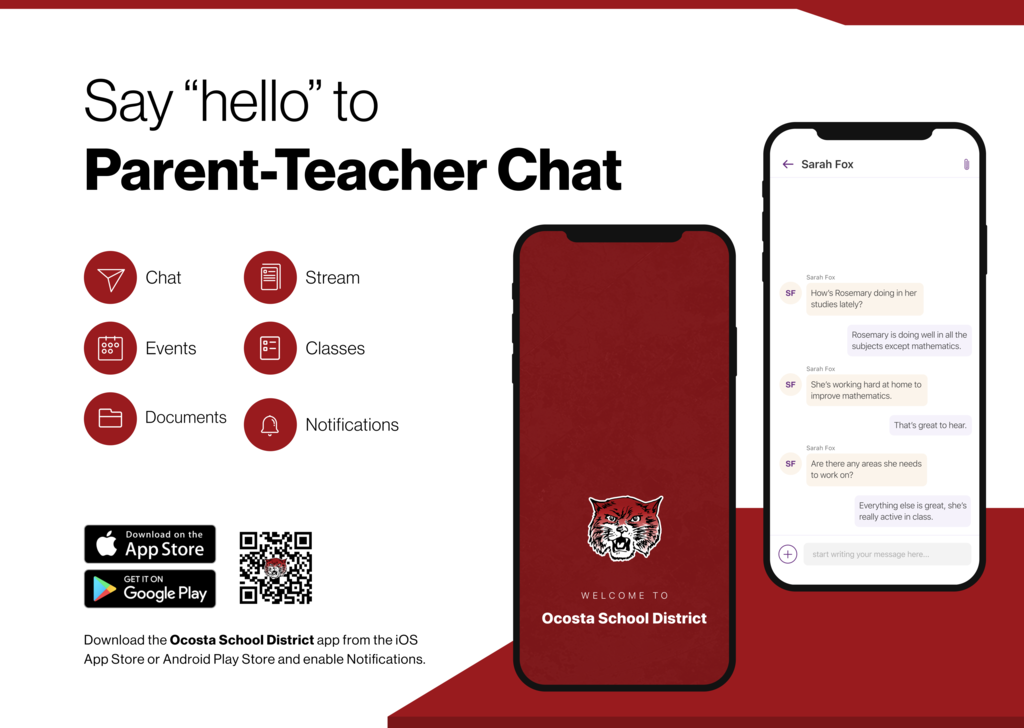 Do you have a junior or senior? Would you like them to take the PSAT or the SAT? Please contact Mrs. Carlson in the counseling office. Today is the last day to sign up!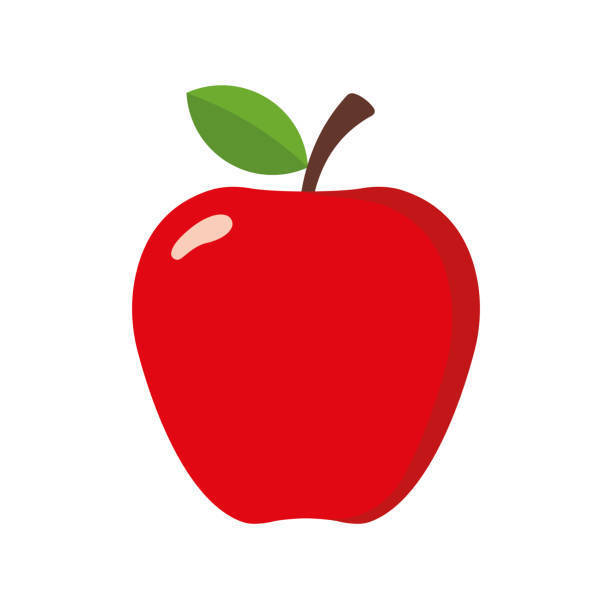 Just a reminder that there is no school on Monday in honor of Labor Day.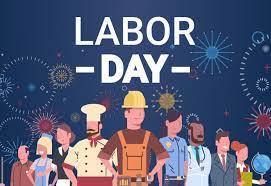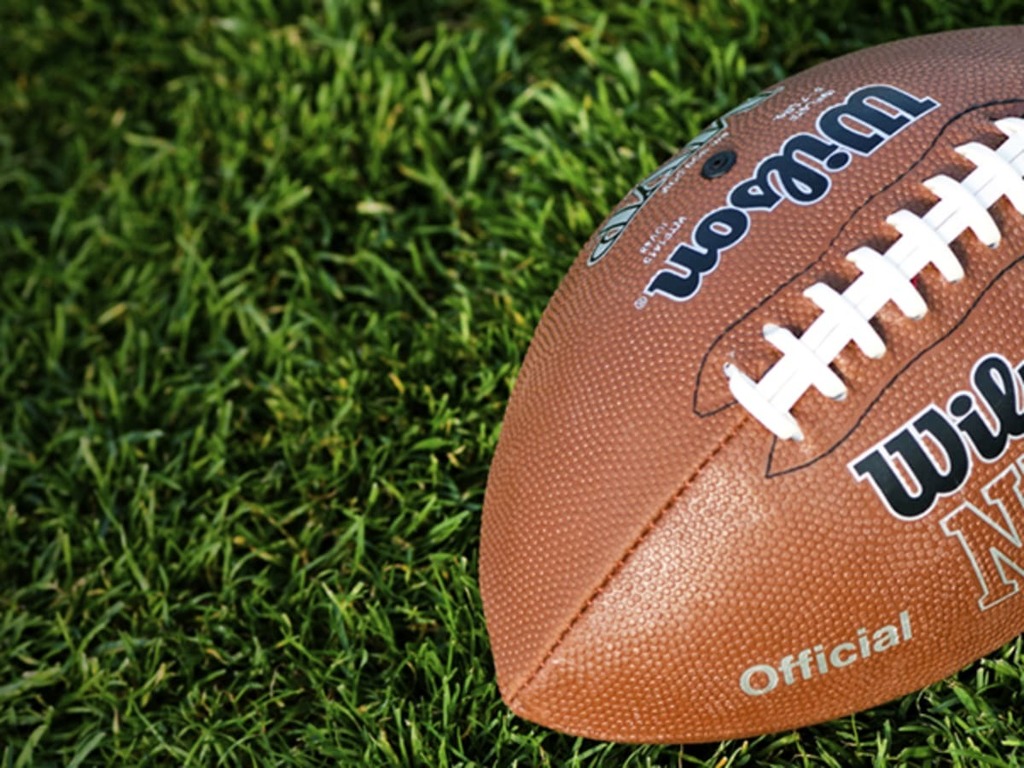 Jr/Sr High School Barbeque Tonight at 5:30 Mr. Cummings will be grilling burgers and hotdogs for the Back to School Barbeque at the Jr/Sr High. Come get your schedules and meet your teachers!

Calling all 9th - 12th graders! Cheerleading tryouts are taking place at the end of July! Call or email Coach Mirante (
amirante@ocosta.org
) for more details.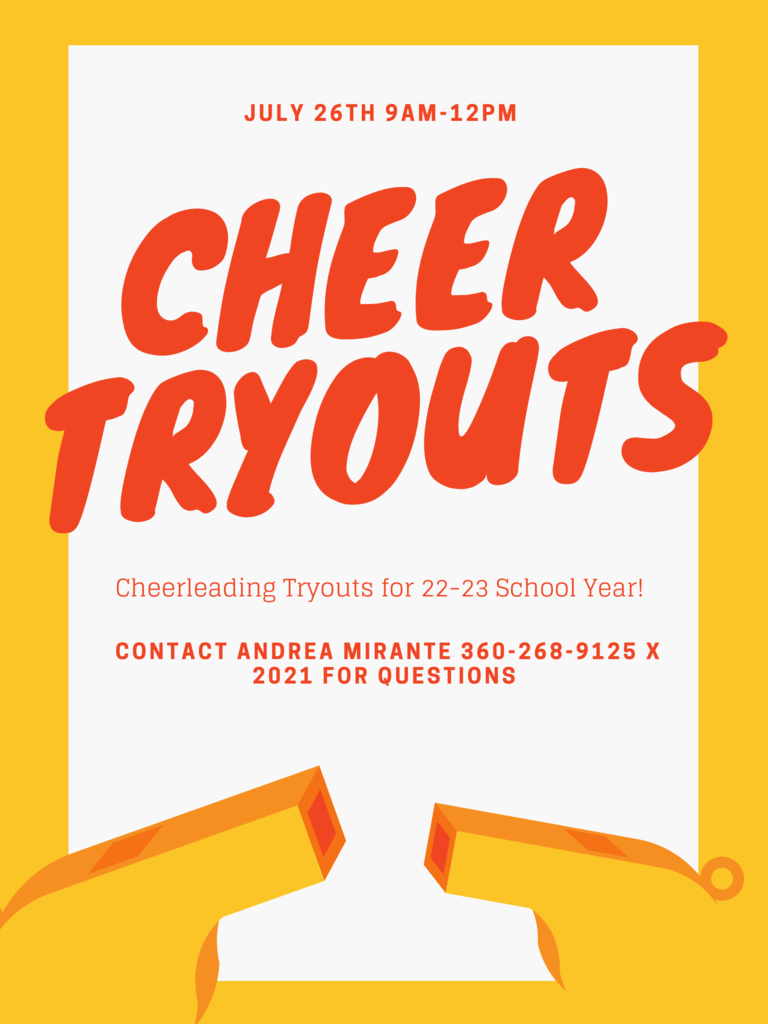 Just a reminder that Ocosta's Summer Program starts July 5th!

Congratulations to Matthew Idso. Matthew is 1st in Washington State in the 400m.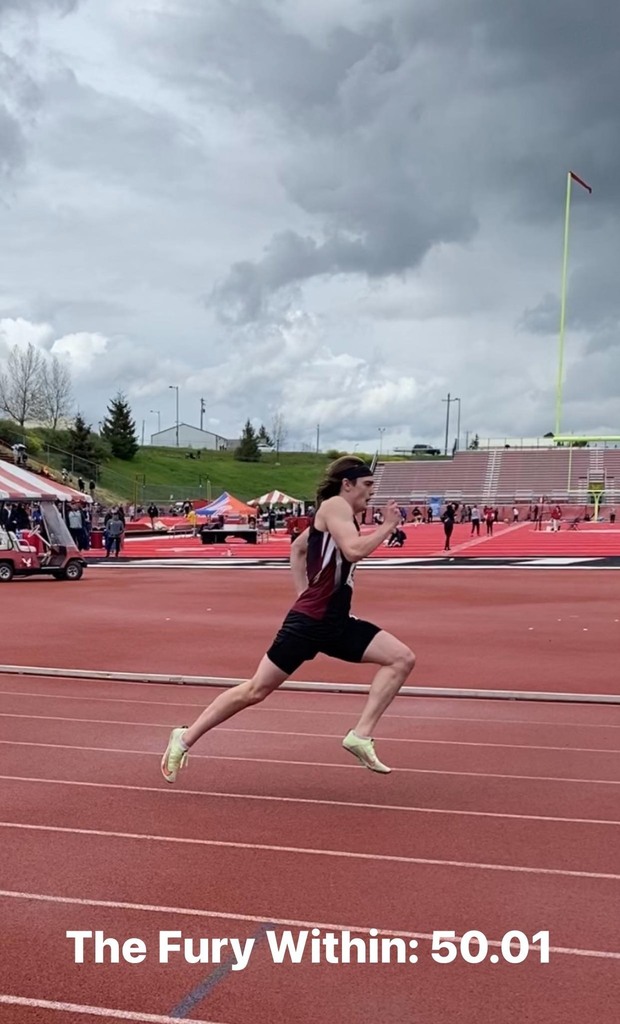 Congratulations to Grays Harbor College Top Graduates for 2022. Five (out of 16) are Ocosta Running Start students. These students have a GPA of 3.98 or higher. Please join us in congratulating our outstanding graduates! Dylan Hollingsworth Matthew Idso William Idso Ariana Jarnes Brylie Jarnes

Congratulations to our baseball and softball players for Pacific All-League recognitions. First Team- Dylan Hollinsgworth First Team-Annika Hollingsworth First Team-Jessie Gilbert Honorable Mention-Trinity White Honorable Mention-Brynn Rasmus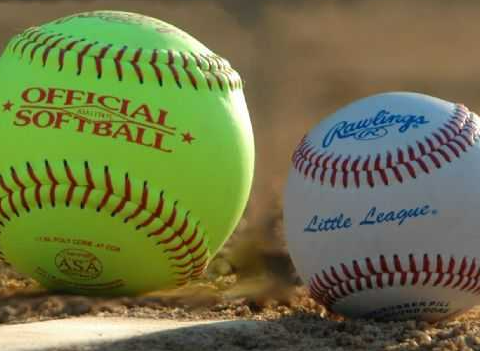 On Wednesday night, the Washington Association of School Administrators Awarded the Shoalwater Bay Tribe with a Community Leadership Award. Ocosta nominated the Shoalwater Bay Tribe for this award. Thank you to Shoalwater Bay for their continued support of the students and staff in our district. We appreciate you!